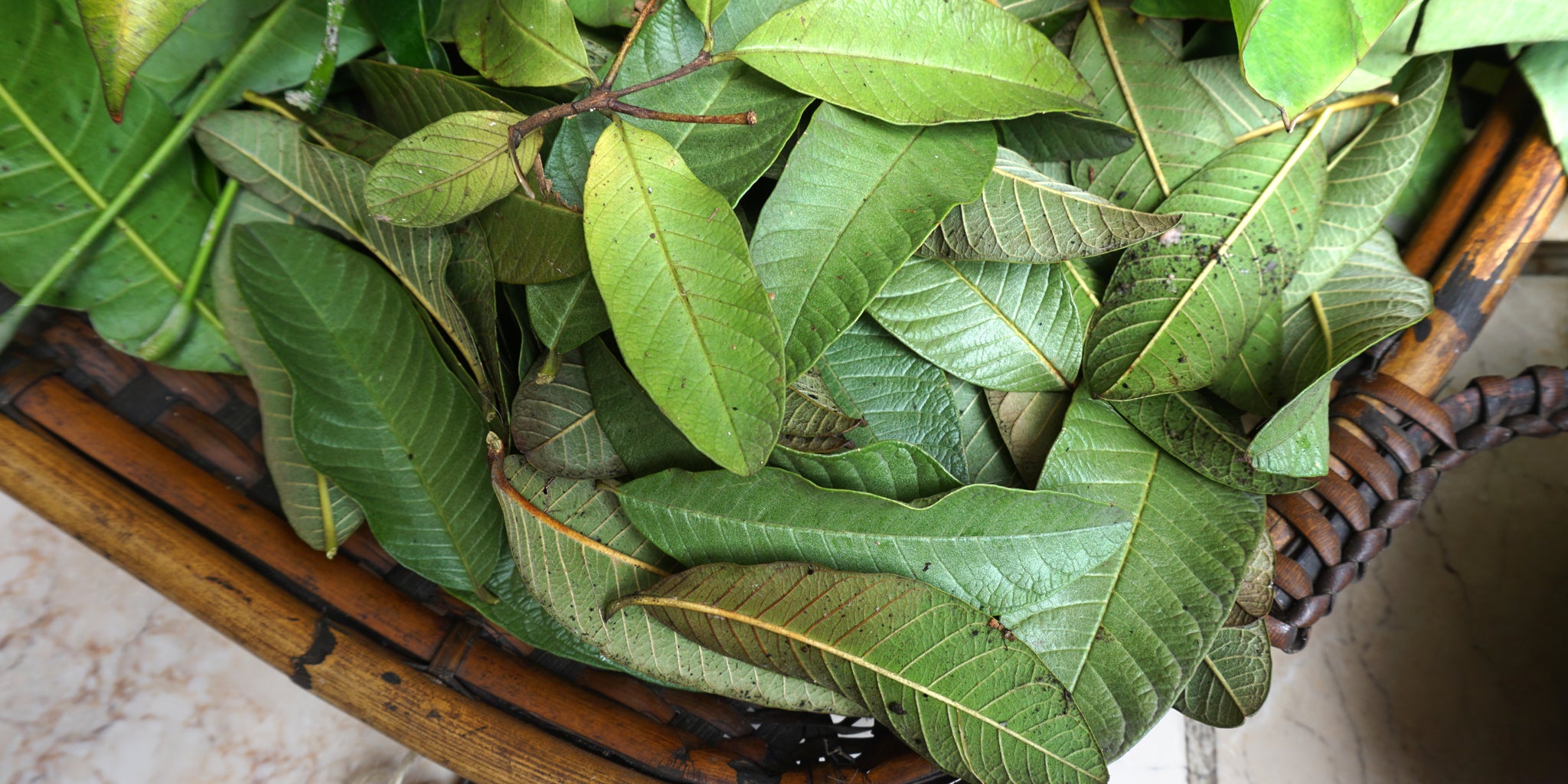 0 products
TARA is a Filipino lifestyle brand dedicated to a love for travel and adventure, the outdoors, and Philippine culture.
We are committed to making conscious and sustainable pieces for people with the same passion and lifestyle.

TARA has been working with local bag makers and shoe makers to create designs which celebrate Filipino weaving.

While TARA is based in Marikina City, we have also worked with weavers, and artisans from the provinces of Aurora, Ilocos, and Negros.
Sorry, there are no products in this collection.