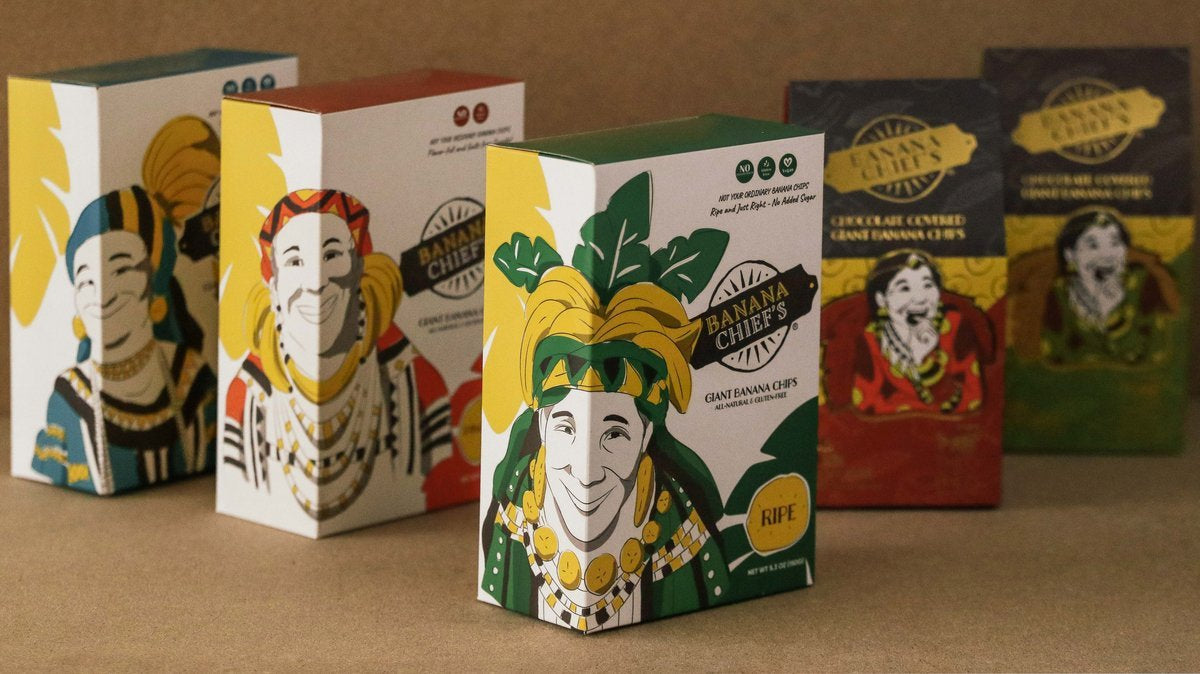 5 products
Banana Chief's Giant Banana Chips is the first and only banana chips made of giant bananas and cooked in refined coconut oil.
This unique food innovation sprouted from the rich soils and vast banana plantations of Dipolog, Zamboanga.
A proudly Pinoy product, Banana Chief's provides a healthier choice for snack-loving consumers while maintaining the experience of eating big, crispy and delectable chips.