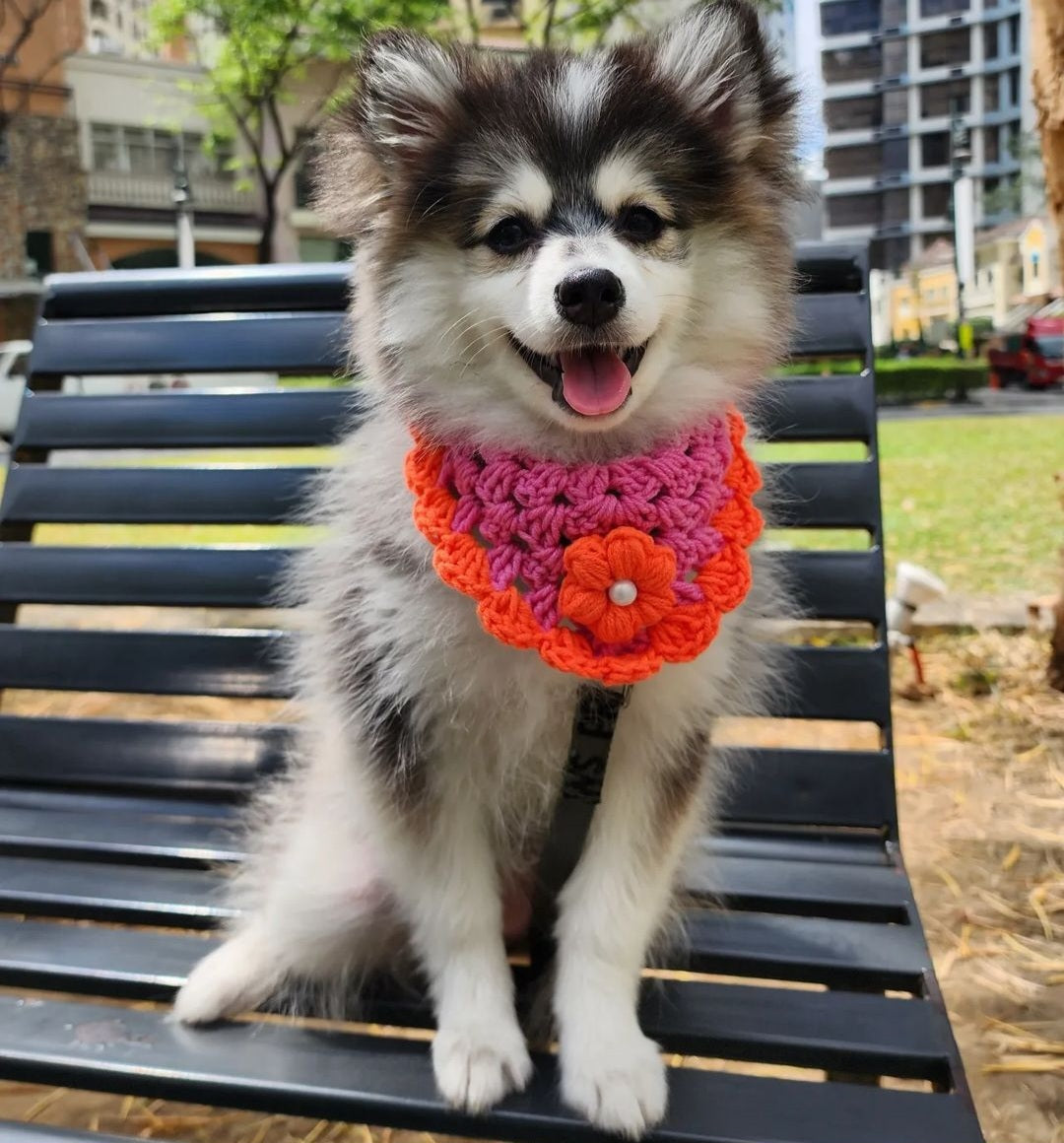 9 products
Isla Marikit, founded in 2019, is a shop known for Macrame and Crochet items— multiple pieces of braided cords made into art.

Derived from Tagalog, meaning "beautiful island," the brand aims to instill in the minds of the Filipino that we mush show pride in our roots and what we offer the world.

Promoting creativity and relaxation, Isla Marikit is not just an art piece, but each piece also represents the success stores that were made from hours of handcrafting made with passion and love.

Each piece is sustainably made.