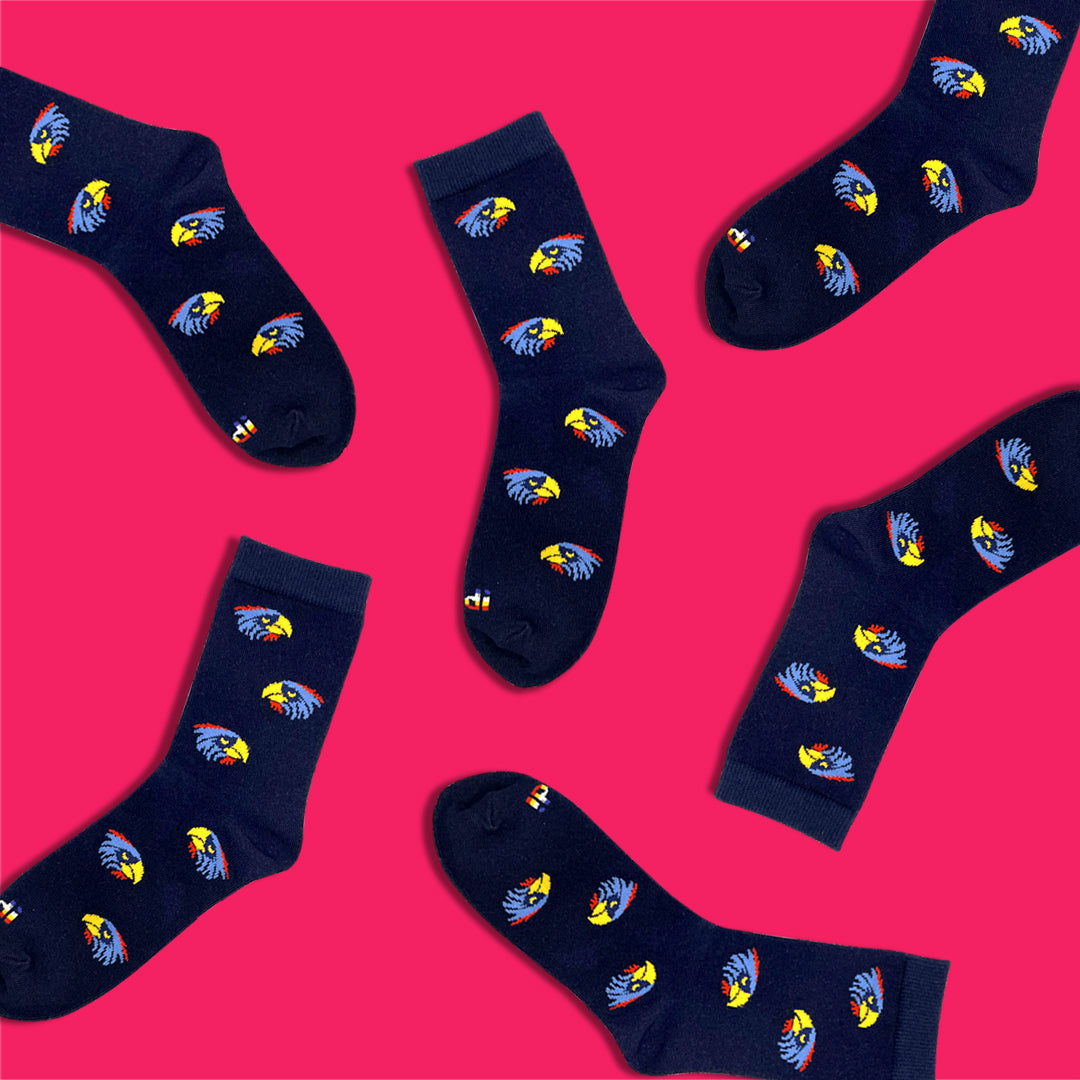 14 products
INDI is a social enterprise that works to reinvigorate pride in our culture and heritage. It also desires to give back to the communities that struggle to keep this alive. INDI envisions a nation where our heritage becomes an integral part of our modern day lives.

INDI works hand in hand with the Indigenous People. Their master designers and weavers pemit INDI to render their designs and share the stories that come with it. The master designers also provide guidance on the appropriate use of the patterns to ensure that the communities' customs, practices and ideas are respected.

A portion of the proceeds are funneled back to the Indigenous People to fund activities that will revitalize their culture and livelihood.