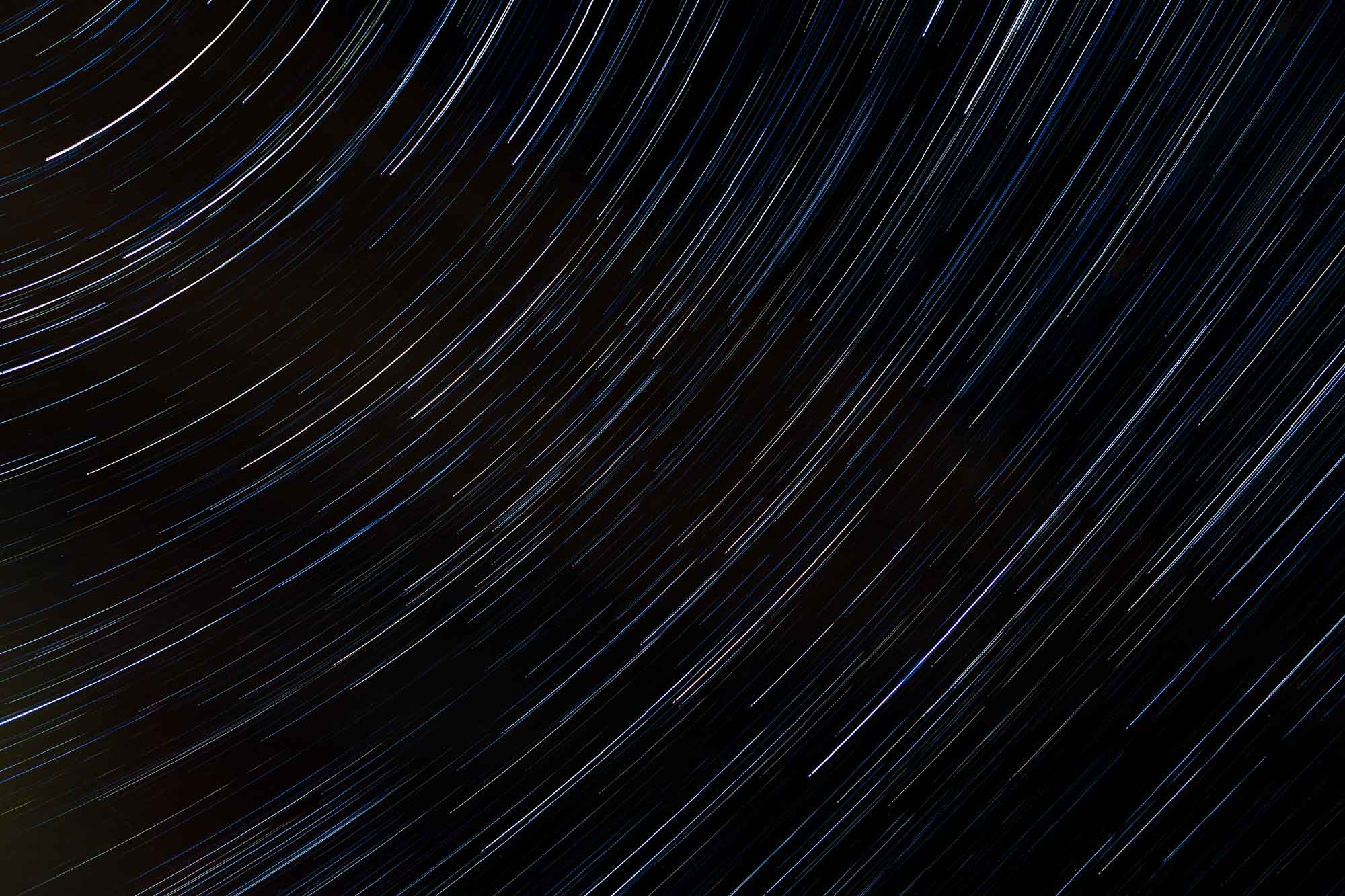 Rooting each other in social good
The Roots Collective is your partner in shopping with purpose and passion, while supporting communities and the environment.
Since 2016, we have embraced the importance of supporting local, especially social enterprises and sustainable businesses, to push for truly inclusive development. We now carry over 120 of these gamechangers with almost 4,000 quality products, ensuring that there will be something to love for every Juan.
Discover the best Philippine products
★★★★★

Lots of pros for this menstrual cup - Got less leaks vs wearing pads (after I got the hang of it which was just 2 cycles) - More savings since I won't need to buy pads anymore - And this reduces my plastic footprint <3

Czar Carbonel

on Loop's Menstrual Cup
★★★★★

I received this as a gift and it smelled so good! Would definitely order this to send out as presents to friends!

Camille Vergara

on Happy Island's Melon Cucumber Candle
★★★★★

I've dealt with acidity and lactose problems for awhile now. I love sikwate but the milk and too much cacao gives stomache. So far this one is just the perfect sweetness I like, no acidity 😍 and I need to have more of this.

MJ Lamoste

on True Nature's Instant Cacao Drink
★★★★★

A nice alternative to alcohol sanitizer! Has a nice neutral smell too.

Matthew Chan

on Full Circle's Naturally Derived Alcohol-Free Sanitizer
★★★★★

This is one of the most aesthetically pleasing pieces I have now. Would recommend as a personal or gifting item, as it is something different and versatile.

Dexter Yu

on Bamboo Company's Lakbawayan Tumbler