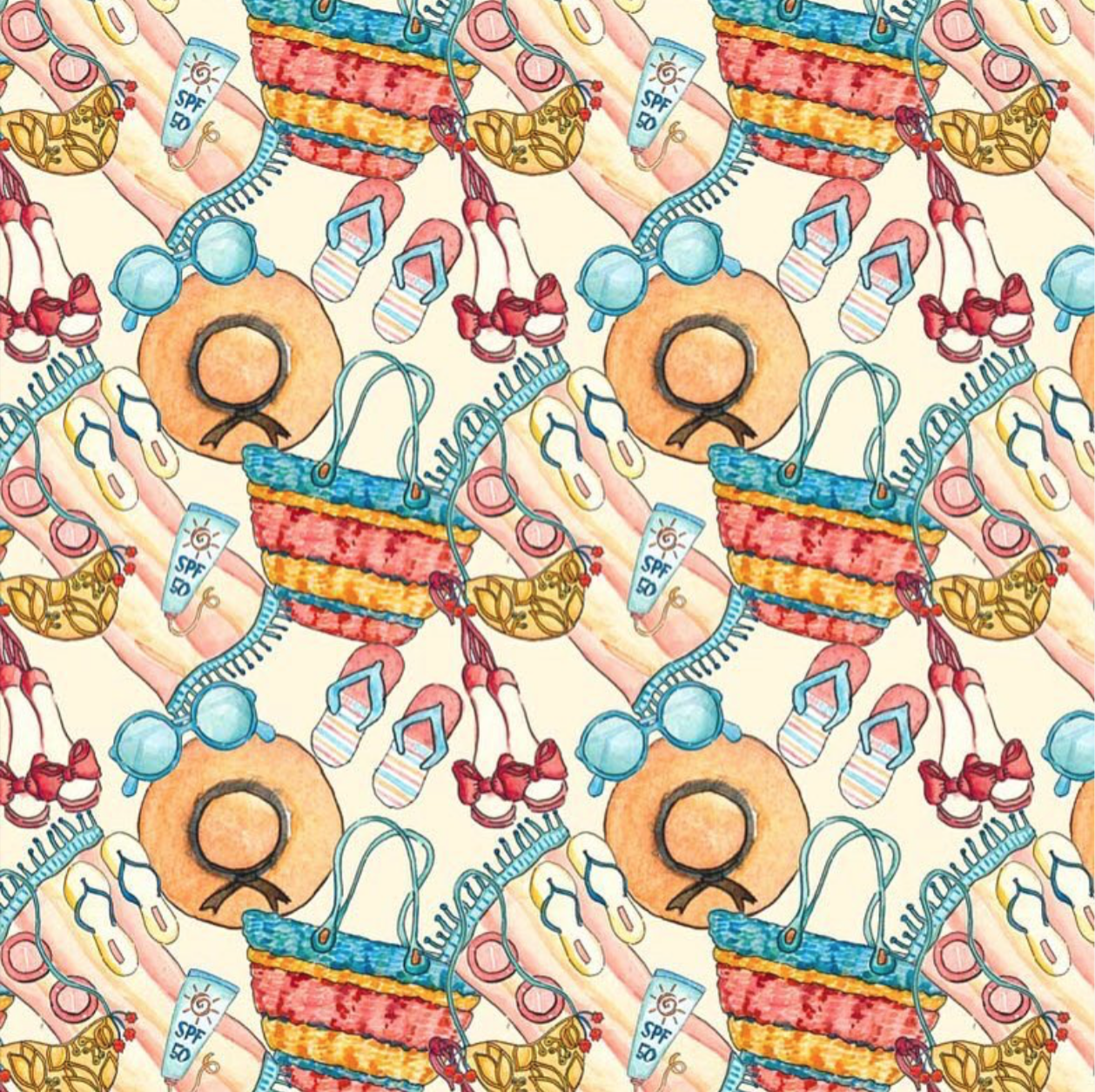 0 products
Equipped with the same name and the same passion for making good art, two friends decided to set up a business that lets us do what we love and share our work with others.
Together, Patricias create artworks that are whimsical, vibrant, and playful, drawing inspiration from nature and turning these into stationery items like bookmarks, greeting cards, and gift cards.
Sorry, there are no products in this collection.